Customize Your Own Tests
Already have paper or computer-based tests?
Automate and customize your own specialized tests with Testello's state of the art platform.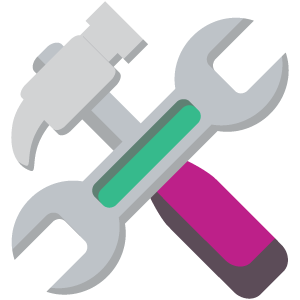 Full Customization
The ability to develop a customized test for "Organization" with your own questions, answers, and scoring logic.
Customized results and reports based on the scoring logic of your "Organization".
Customized test bundles.
Customization of candidate information.
Questions Customization
Question banks and randomized tests.
Randomization of both questions and answers.
Sectioned exams.
The ability to incorporate the following question types:

Multiple-choice
True or False
Fill in the blanks
Questions with graphs, illustrations, or equations
Questions that incorporate an audio component
Questions that incorporate a video component

Anti-cheat features.
Bilingual English/Arabic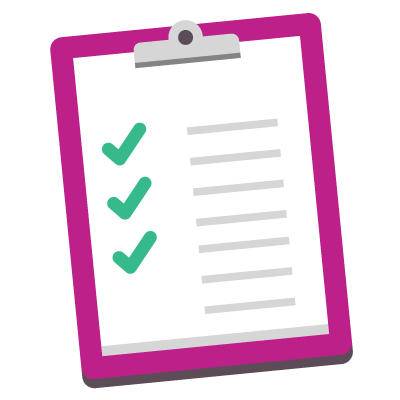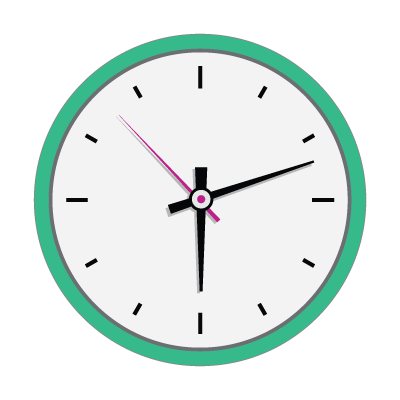 Time Saving
Both mass and single test sessions.
Generate links of tests and allow users to easily access and take the tests from home/test centers.
HRMS integration.
Stay Connected
Notifications system.
Compatibility with all smart devices (Tablets, iPhone, iPad, etc…).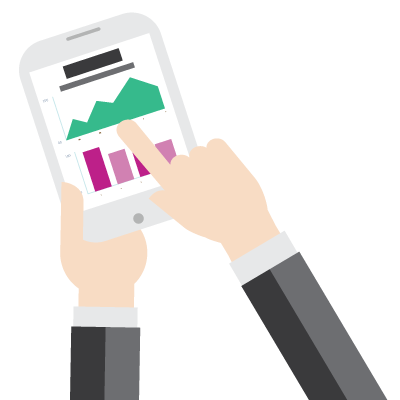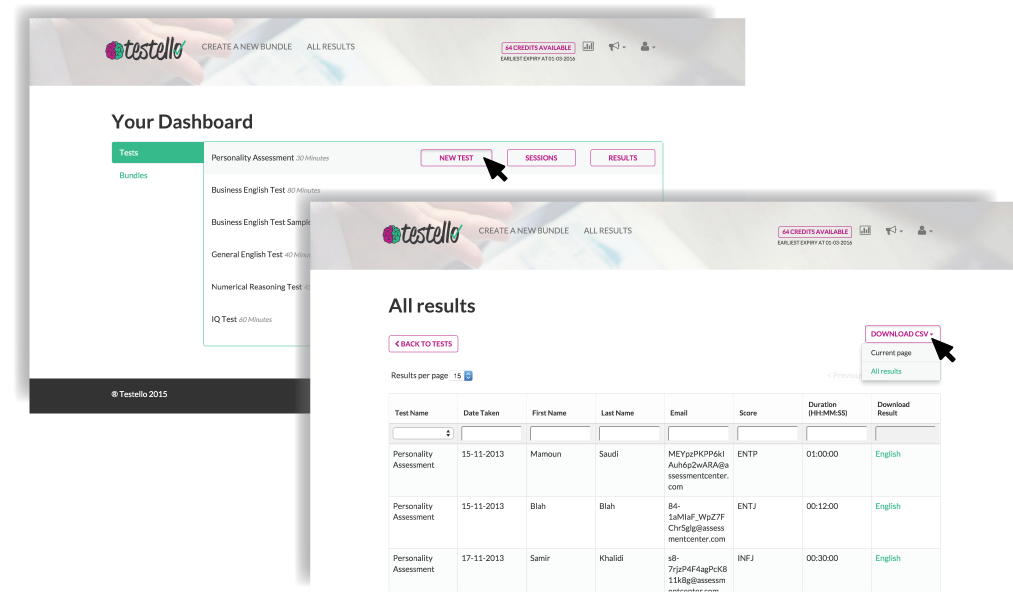 Take Control
Straight forward credit system.
Multi-users with permissions.
Exporting results to CSV.
Easy access of results with full search and sorting functionality.
Cloud-based technology.